The best way to play your IPTV content
.
Ready to get started? Sign up for a 7 day free trial.
Disclaimer You must have your own M3U playlist to use the app. ZalTV does NOT sell or provide IPTV channels or streams of any kind.
Sign Up
Get a ZalTV account and confirm your email address.
Add Channels
Add your M3U playlist to get an activation code.
Watch
Use your code on your TV or android device to experience the best way to watch IPTV.
A Premium IPTV Experience
ZalTV is a dedicated IPTV player that is designed to be simple and super fast.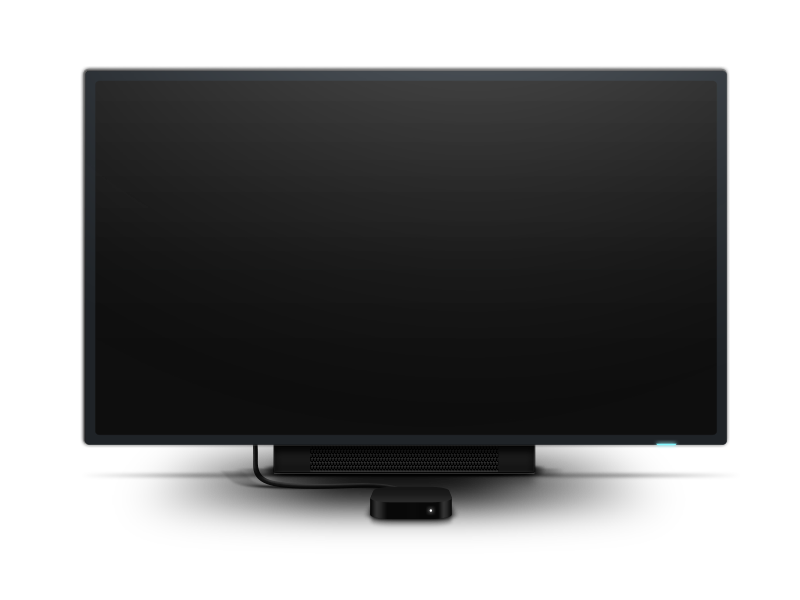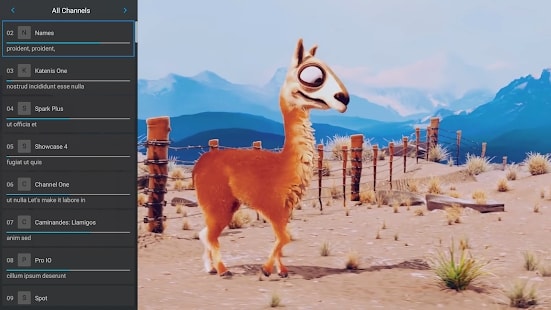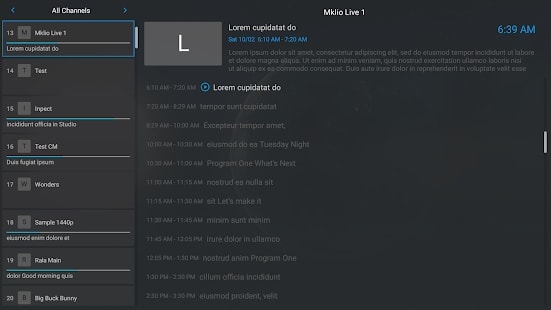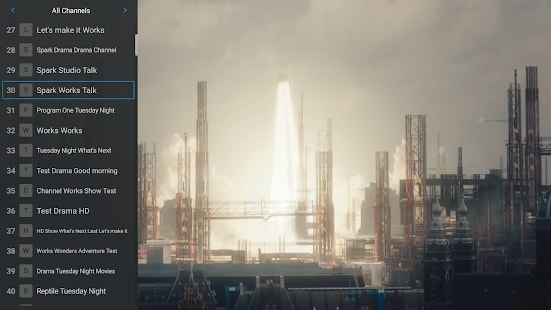 Just an IPTV player
Most media players in the market are bloated, difficult to use and they typically require add-ons to play IPTV. ZalTV is designed to be a dedicated platform for IPTV.
Use code on up to 10 devices
You are free to use your activation code on all of your personal devices (up to 10 devices) as long as your streams support more than one connection.
No long URLs!
You don't need to enter long URLs in your TV or use URL shorteners anymore. Add your m3u playlist and get a short activation code to use on your TV.
Our app is available on Google Play